Lipo battery for Yuneec H520, TYPHOON H PLUS
7900mAh 15.2V
GIFI POWER
substitute YUNH520105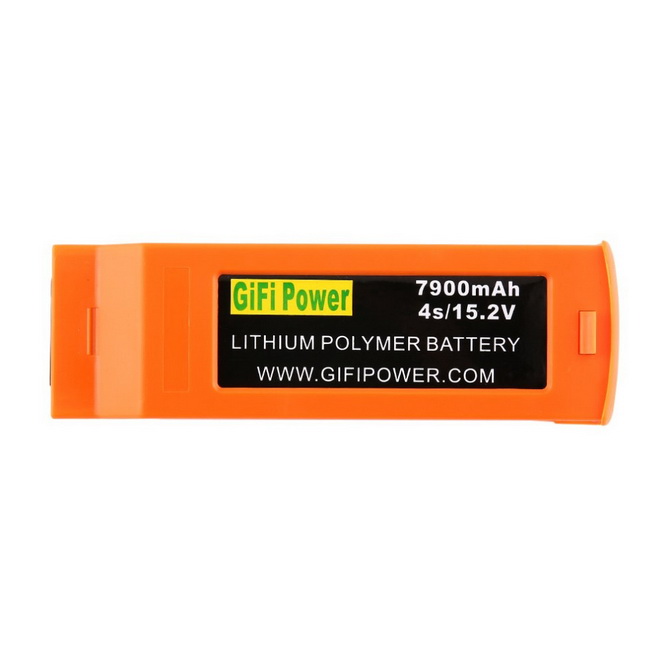 High capacity 7900mAh 15.2V

Dedicated for YUNEEC H520



With its high capacity, it can let your drone fly longer than the original.


If you are a super fan of RC drones, it will be a good and economical choice.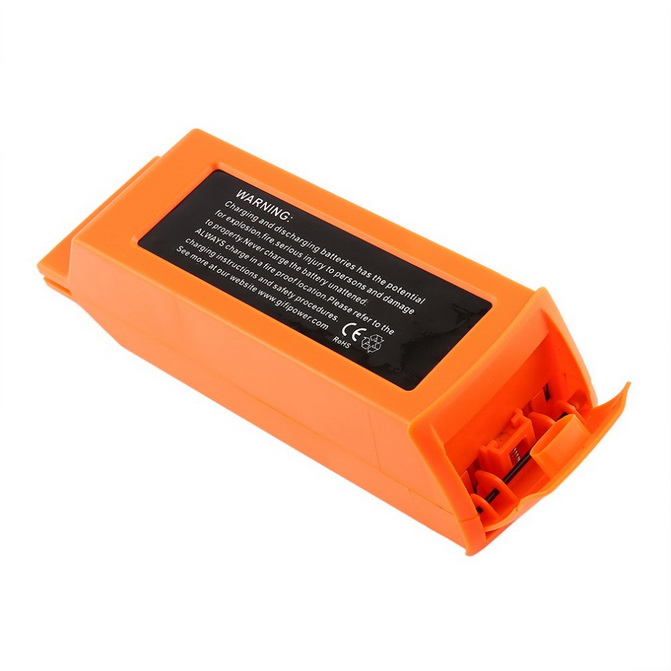 Battery Type: Lithium Polymer
Capacity: 4S 15.2V 7900mAh
Colour: Orange
Battery Size: 170mm*50mm*45mm
Battery Weight: Approximately 623g
---
---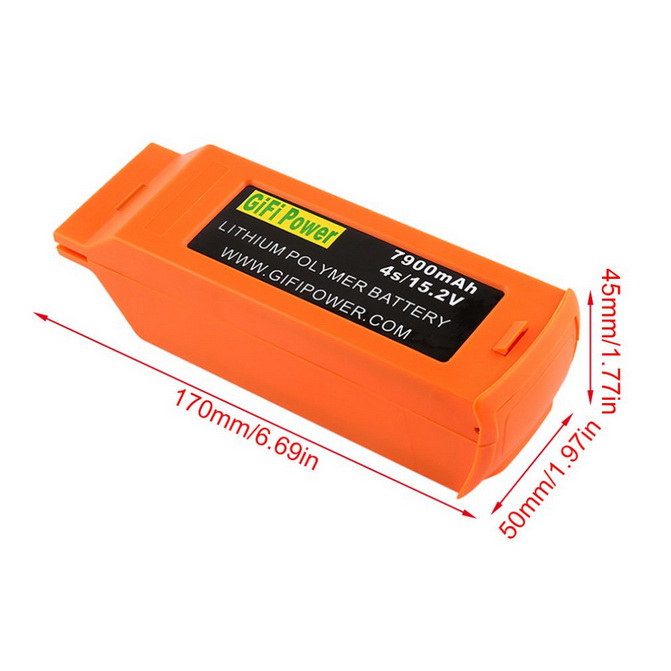 6 miesięcy - Warranty is granted by the seller for a period of 12 months.
6 miesięcy